The Office of Faith Formation promotes lifelong faith formation for Arkansas Catholics by empowering, resourcing and certifying parish catechetical leaders, coordinators of Christian initiation, parish catechists and Christian initiation teams. We strive to implement the General and National Directories for Catechesis, the Rites of Christian Initiation and other Church documents related to catechesis, Christian formation and initiation. We assist parish catechetical leaders, pastors and Christian initiation coordinators with planning, implementing and evaluating the Report on Faith Formation in Diocese of Little Rock, provide guidelines for sacramental preparation and celebrating the sacraments of initiation and reconciliation, host diocesan meetings for parish catechetical leaders and Christian initiation coordinators and can suggest faith formation resources for English- and Spanish-speaking youth and adults, Vacation Bible School and children with special needs.
---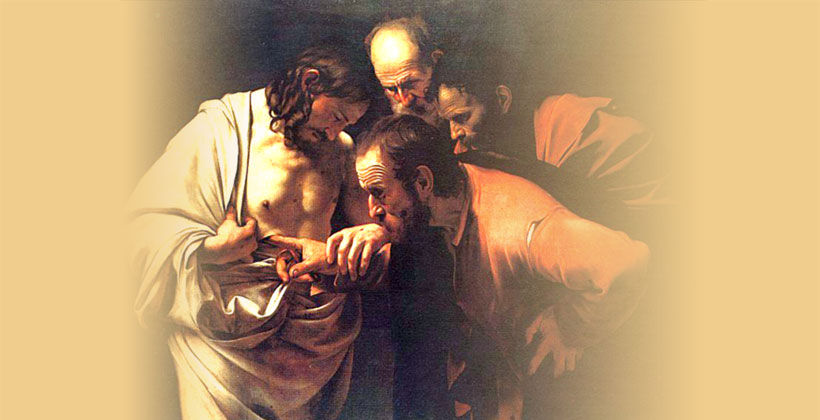 Father Erik Pohlmeier, director of faith formation, visited every pastor and many parish leaders in the Diocese of Little Rock over a two-year period to understand how faith formation is being practiced and discover what works and what doesn't work in Arkansas parishes. The results of those visits along with much research and participation in national conferences led to the conclusions and recommendations in this report. Read this report or download it in PDF format.
---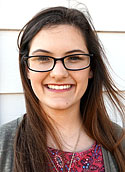 "I'm from Assembly of God. I grew up in a church, always in and out. I met a few people going to UCA in Conway). When they said they were Catholic it kind of blew my mind. You hear all these things about Catholics and it's not so good, ever. … (Deacon) Richard Papini, he opened up his door to me any time I needed him … It was just that first meeting at RCIA that confirmed I was going to do this." — Abbigail Gonzales, Candidate, St. Joseph Church, Conway
Abbigail is one of many who joined the Catholic Church through her parish's Rite of Christian Initiation of Adults (RCIA) process. To read the stories of others who became Catholic, visit our New Catholic Testimonials.
---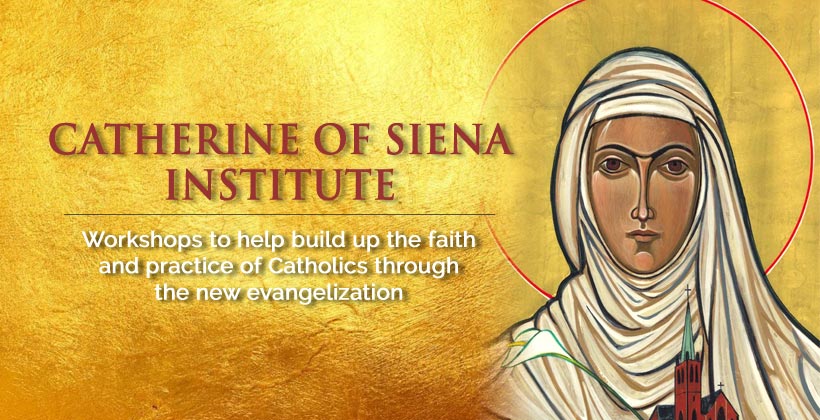 Called and Gifted workshops aim to help adult Catholics discover their own charisms. The curriculum focuses on building a foundation for participants to discern their charisms and how they can be used in God's plan for their life. Inspired by the important role Ananias played in St. Paul's journey to Christ, Ananias Training, is designed to help Catholic ministry leaders learn to be an "Ananias" for others, in one-on-one encounters or in small groups. Visit the calendar to find workshops in your area.
---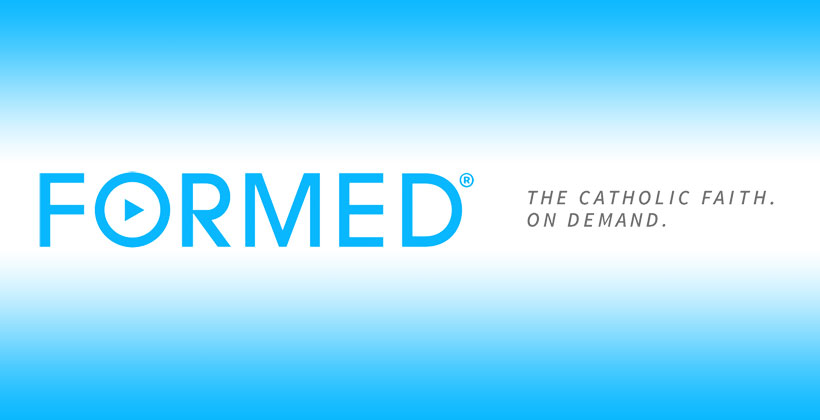 FORMED was founded in 2015 to pool together a variety of Catholic resources that are accessible to subscribers on demand. Making these materials easily accessible may help parishes "engage those who may be disengaged from the parish and help draw them into the community." See List of Participating Parishes or follow FORMED on Facebook.
---