Hispanic Ministry Office
The Hispanic Ministry Office promotes and coordinates ministry to Hispanic Catholics in the Diocese of Little Rock, and provides leadership and resources to parishes in implementing the Diocesan Pastoral Plan for Hispanic Ministry. This is primarily done through the Hispanic movements in Arkansas. Although some have existed for many years, these movements began to work in union with the pastoral plan in 2011. They are called to the new evangelization in Arkansas and beyond, and are present in most of the parishes that offer Hispanic ministry. Thousands of Spanish-speaking Catholics take part in these movements under the authority of Bishop Anthony B. Taylor. This joining of forces gives witness and example of our Catholic faith. | Events and Programs | Calendar of Events | Contact Us | En Español
---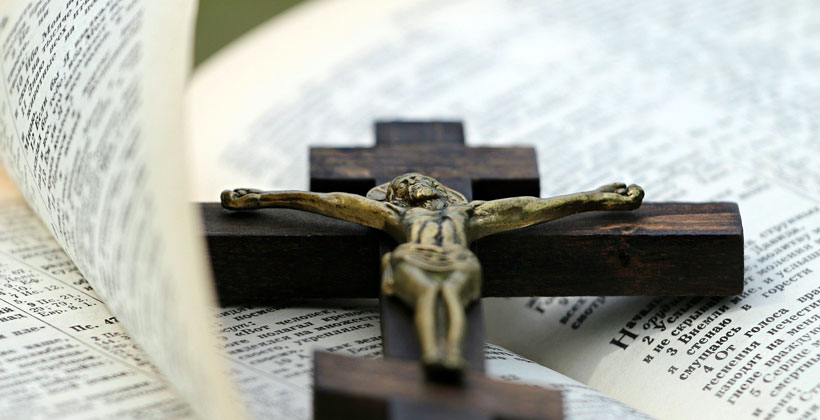 Hispanic Youth Ministry (Pastoral Juvenil Hispana) includes faith formation programs specifically for Hispanic youth ages 14 to 27. This is primarily done through Hispanic movements, such as Búsqueda (Search) and Encuentros de Promoción Juvenil (Encounters of Youth Promotion), but also includes other activities, such as parish retreats, workshops and training courses.
The goal of Búsqueda (Search) is to inspire youth (ages 14-17) to bring the Good News of Christ to others. It is a Catholic movement, among many others in the Church, to help youth grow in their spiritual life, promote human and Christian values and strengthen their relationship with God and others.
Encuentros de Promoción Juvenil
Encuentros de Promoción Juvenil (Encounters of Youth Promotion) is a Catholic movement of young adults (ages 18-27) who evangelize their peers to accept the Gospel, live their vocation and take on leadership roles in Christian groups in their communities. It is modeled after Cursillo.
---
Catholic Charismatic Renewal (Renovación Carismática Católica) is an ecclesial movement recognized by the Vatican. It arises from the action of the Holy Spirit; an experience of Pentecost. It is a ministry for adults that invigorates the awareness of everything that Jesus revealed to us and evokes an enthusiastic response to live the faith of the Church.
---