Búsqueda in Arkansas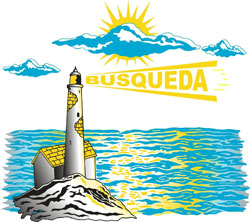 En Español
Register for Búsqueda en Español
The goal of Búsqueda (Search) is to inspire youth (ages 14-17) to bring the Good News of Christ to others. It is a Catholic movement, among many others in the Church, to help youth grow in their spiritual life, promote human and Christian values and strengthen their relationship with God and others. Follow Búsqueda on Facebook, Instagram or Snapchat. For more information, call the Office of Hispanic Youth Ministry at (501) 664-0340 or e-mail busquedaarkansas0@gmail.com.
---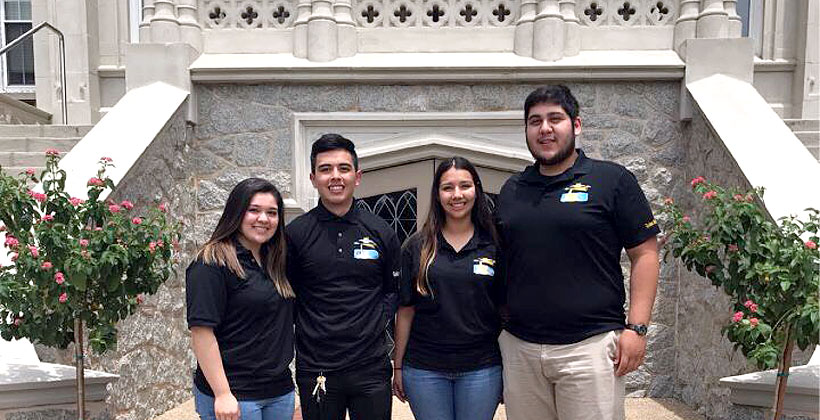 Búsqueda officers from left: Daniella Infante, secretary; Luis Mendoza, social media; Elizabeth Altamirano, coordinator; and Isidro Negrete, co-coordinator.
---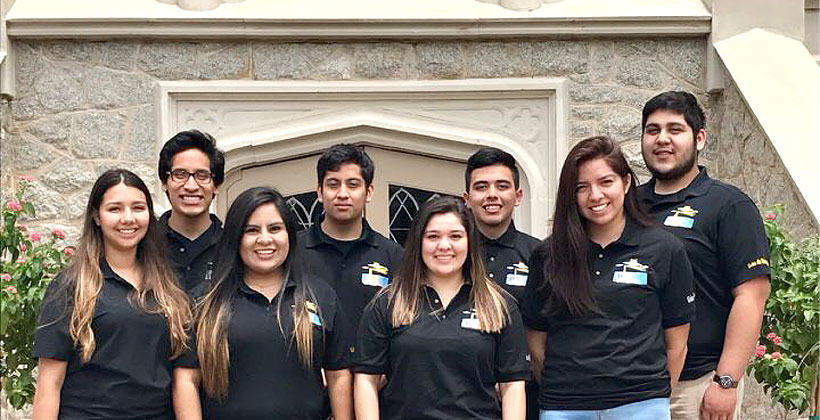 Búsqueda team leaders, front row from left: Elizabeth Altamirano, Brenda Suarez, Daniella Infante and Paulina Jimenez. Back row from left: Alex Rios, Edgar Suarez, Luis Mendoza and Isidro Negrete.
---