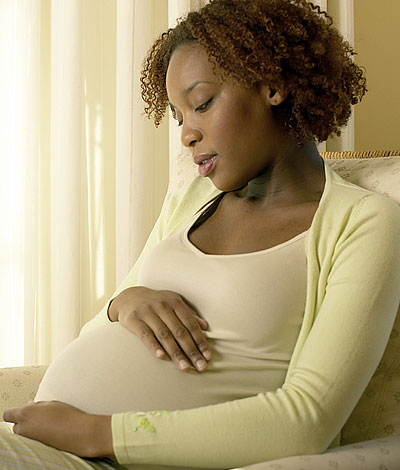 Unexpected Pregnancy
We Are Here to Help You
We respect how difficult an unexpected pregnancy can be. Adoption isn't an easy decision, but it might be the right one for you and your child. We understand that life can be complicated and we will work with you without judgment. We deeply respect you for having the courage to consider adoption. We offer you personalized support, counseling and information without any pressure. Please contact us so that we can begin assisting you with prenatal care and other needs you may have. Our services are confidential and free. You don't have to be alone. CALL or TEXT our confidental line (501) 442-8170. If you call after hours, someone will respond as soon as possible.
"The amount of love and nonjudgment I received exceeded all of my expectations. They made the experience so comforting." — Sarah, a birth mom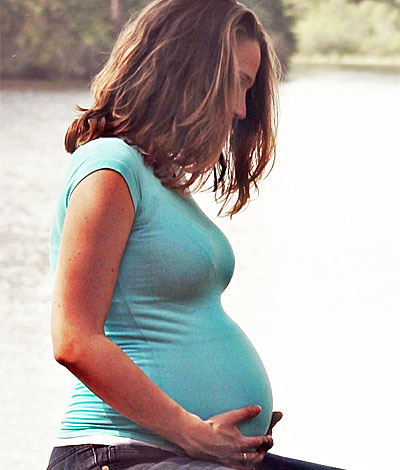 About Us
Adoption Services
We have been a non-profit, licensed adoption agency in Arkansas for more than 35 years. We have local counselors who can meet with you in person to provide the commitment and care you need. We will assist you with medical referrals and with applying for important community resources. We can also help with some expenses for you and your child during your pregnancy. We will NEVER charge you for our services, even if you decide to parent. We will NEVER pressure you to place your child. We offer information and support for you to make your own decision. CALL or TEXT our confidental line (501) 442-8170. If you call after hours, someone will respond as soon as possible.
"I couldn't have found a better family for my child. I love all the pictures. I'm so blessed they share his life with me." — Tanisha, a birth mom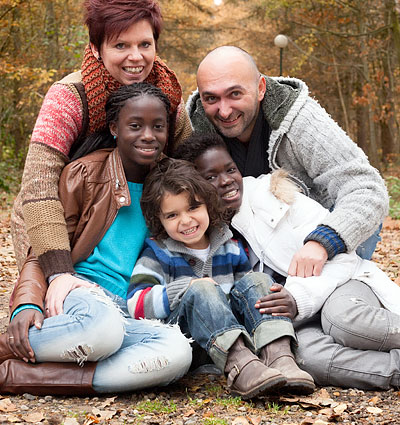 Adoptive Parents
Choosing a Family
You will have the opportunity to work with your adoption counselor in selecting a family that meets the special needs of you and your child. Families are also generally available to meet you once you select their profile. It is YOUR CHOICE if you want to meet them or not. Adoptive families are carefully screened and must pass extensive background checks, medical exams and interviews before being allowed to adopt. We make sure homes are safe and families are really ready for the responsibility of being adoptive parents. CALL or TEXT our confidental line (501) 442-8170 to learn more or set an appointment to review our adoptive family profiles. If you call after hours, someone will respond as soon as possible.
How to Find Us
Get Directions
Catholic Adoption Services is located in The McDonald Center at 2415 N. Tyler St., Little Rock, AR 72207. Click on the map below to get Google driving directions specific to your location.
Role and Rights
The Baby's Father
All situations are different, but if the father is supportive and wants to be involved in the adoption process we encourage it. We are happy to work with him as well. If not, we will work with you and our attorney to determine the father's rights in your situation. Call us to learn more.
Don't Believe What You've Heard
Contact After Adoption
There are many misunderstandings about adoption. No longer are birth parents expected to forget their child or just wonder for years how they are doing. There are many options for ongoing contact with the adoptive family and your child. These may include pictures, letters, videos, reports, gifts and visits. You can also choose to have a more closed adoption. When the adoptee turns 18, search and reunion can be initiated by mutual voluntary consent. All adopted children are raised knowing about their birth family and their birthmother's great love for them.
What We Provide
Services We Offer
Outstanding adoptive families
Free counseling services
Free legal services
Medical assistance
Informational and financial services
Referral services
Open to other faiths
Blessing ceremony