Want marriage blessed? Register for class
Published: February 11, 2022
Register for Convalidation Class
Click on the button above to complete the registration form online. Please note that your registration is not complete until you mail your registration fee of $60 (check or money order) to the address provided. For more information, contact Elizabeth Reha at (501) 664-0340, ext. 373.
Convalidation classes are offered for couples who are married civilly (outside the Catholic Church) and wish to have a sacramental marriage within the Church. The Church requires that a baptized Roman Catholic marry before a priest or deacon unless he or she received a dispensation (permission) from the Church beforehand.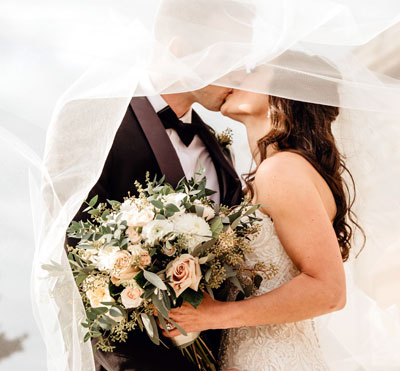 When a Catholic does not observe this requirement and marries outside the Church, his or her marriage is not recognized by the Church. Couples who wish to have their civil marriage convalidated (recognized) are asked to attend a special marriage preparation program (convalidation class), complete marriage paperwork and have vows witnessed by a priest or deacon.
With the approval of your pastor, register for the next Convalidation Class, Feb. 26. It will be held at St. John Catholic Center in Little Rock. The cost is $60 per couple. Registration is required one week prior to the event.
Register online. Please note that registration is not complete until the registration fee is received at the address provided. Online payment cannot be accepted at this time. After registration is completed, instructions are provided. This event is sponsored by the diocesan Family Life Office. For more information, please contact Elizabeth Reha, director of family life, at (501) 664-0340, ext. 373.