Family Assistance bridges gap with utilities
Published: March 28, 2023
The following article was originally published in Catholic Charities Connections, a special section of Arkansas Catholic, on March 25, 2023.
When an Arkansan has a financial setback or emergency, paying for utilities can be a challenge. The Family Assistance Program of Catholic Charities of Arkansas provides short-term help for families facing hardships.
The program serves low-income families, the elderly and disabled people who are struggling to pay utility deposits and utility bills. The main goal is to increase self-sufficiency and prevent homelessness. This past December, when the wind chill index fell below zero, many families needed help because they had no heat in their homes.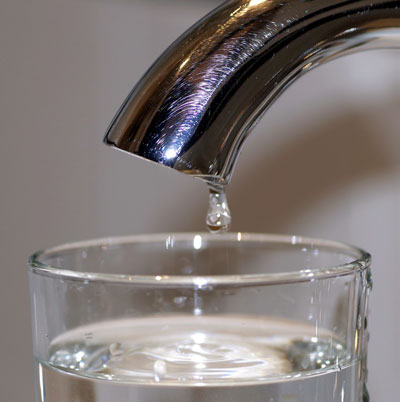 The Family Assistance Program "bridged the gap" during that difficult month. Unexpected illnesses of a child or family members can also cause unplanned work absences. Because many family assistance clients live paycheck to paycheck, an emergency can leave them unable to pay essential bills.
To qualify for assistance, one cannot owe more than the previous and current month's electric bill (for example, the February and March bill). To help as many families as possible, the family or individual will receive help with one bill, one time, up to $100. During the intake phone call, Catholic Charities assesses individuals' income and expenses and discuss whether they qualify for other programs like the Supplemental Nutrition Assistance Program, or SNAP.
This discussion can lead the family to finding more help. The Family Assistance Program partners with other ministries and agencies like the St. Vincent de Paul Society to help with one-time rental assistance. St. Vincent de Paul volunteers make home visits and assess the situation in person.
Family assistance is primarily funded through donations to the Poor Fund for Catholic Charities and the 25 percent of the annual CRS Rice Bowl donations collected during Lent that stays in Arkansas. Financial donations from anyone who wants to help are always welcomed. For more information about the program or learn how you can help, email Megan Moore or call her at (501) 664-0340, ext. 379.