Take time to heal after abortion at retreat
Published: November 8, 2021
Are you suffering from a past abortion? Come away for a weekend to experience God's unconditional love and mercy. You are not alone. Take time to heal at this Project Rachel Weekend Retreat for women and couples, Dec. 3-5 in northwest Arkansas.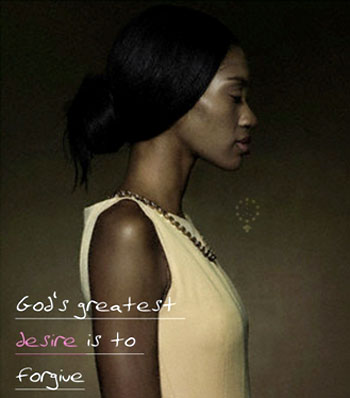 The program is non-judgmental and participation is confidential. It will be held from Friday evening Dec. 3 to noon on Sunday, Dec. 5. The exact location is disclosed only to participants.
This retreat is Catholic in nature, but anyone who desires to begin or continue their journey to hope and healing is welcome to attend. Women who have walked this journey are ready to accompany you to new life and hope with the Lord. It is sponsored by Project Rachel, a ministry of the diocese's Respect Life Office. Pre-registration is required.
To register, or speak with someone about this retreat or other Project Rachel events in Arkansas, please call or text the direct phone line (501) 663-0996. All inquiries are strictly confidential.
For more information about the Project Rachel ministry, visit the Hope After Abortion website. It offers prayers, testimonials, information on the psychological effects of abortion and other resources to help you or someone you know begin the healing process.