Mass for Life to be celebrated Jan. 21
Published: January 17, 2018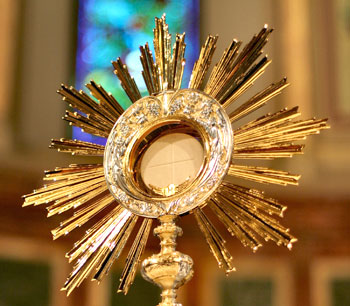 Bishop Anthony B. Taylor will celebrate the annual Mass for Life at 10 a.m. and 12:05 p.m. at the Cathedral of St. Andrew in Little Rock. The morning Mass will be for high school youth attending the Weekend for Life and the noon Mass will be for the general public. All are invited to attend.
Before the Masses, a prayer vigil to include exposition and adoration of the Blessed Sacrament will be offered at the Cathedral from 6:30 p.m. Saturday, Jan. 20 until 7 a.m. Jan. 21. Before the noon Mass, a a Rosary for Life will be prayed beginning at 11:30 a.m.
Following the noon Mass, the Arkansas State Council of the Knights of Columbus will host a free luncheon in McDonald Hall. All are welcome.
Each year, the Mass for Life is celebrated to mark the anniversary of the U.S. Supreme Court's Roe v. Wade and Doe v. Bolton decisions that legalized abortion in the United States in 1973.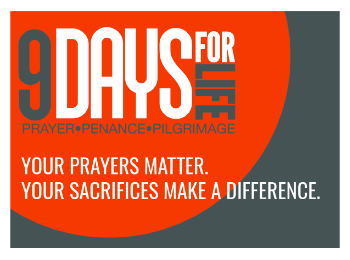 The event is an opportunity for Catholics statewide to come together and pray for an end to abortion and for all life, from conception to natural death, to be protected and respected.
The prayer vigil and Mass are sponsored by the diocese's Respect Life Office. For more information, contact Catherine Phillips, respect life director, at (501) 664-0340, ext. 326.
In addition, the U.S. bishops' Committee on Pro-Life Activities is sponsoring the Nine Days for Life campaign from Jan. 18-26. It is "a 'digital pilgrimage' of prayer and action focused on cherishing the gift of every person's life. A multi-faceted novena highlighting a different intention each day provides reflections, bonus information and suggested actions." Subscribe to receive the novena and daily messages. The app is available in English and Spanish. Or follow this event on Facebook.
---