Ignatian-style silent retreat set for March
Published: February 2, 2016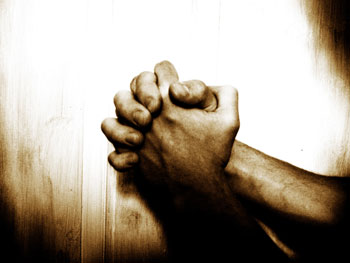 En Español
Allow your friendship with the Lord to deepen in the sacred stillness and quiet of the 2016 Ignatian Silent-Directed Retreat at St. John Catholic Center in Little Rock.
This faith formation program for adults will begin at 6 p.m. Thursday, March 17 and end on Sunday, March 20 at noon. Participants will learn about silent prayer and how to seek God and his plan for their lives in the sacred silence.
The retreat fee of $300 includes nine meals, accommodations for three nights and daily spiritual direction. Space is limited. Register as soon as possible to secure participation. The deadline is March 1.
This event is sponsored by the Office of Faith Formation. To register, download and return the registration form by mail with retreat fee. For more information, contact Jasmine Moore at (501) 664-0340.