Hurting after abortion? You are not alone
Published: August 24, 2020
Has abortion left you with a broken heart? You are not alone. There is hope. The Respect Life Office, through Project Rachel, is offering two special events this fall for anyone suffering from a past abortion. Each Day of Prayer and Healing Retreat is held from 10 a.m. to 5 p.m. in a location only disclosed to participants.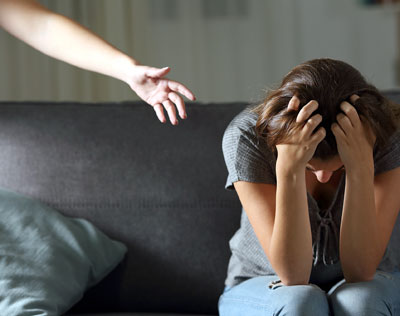 The first will be held in northwest Arkansas on Sept. 26, and the second will be held Oct. 10 near West Memphis. This event is Catholic in nature, but anyone who desires to begin or continue their journey to hope and healing is welcome to attend. Pre-registration is required. Precautions to safeguard against COVID-19 will be followed.
To speak with someone about this retreat or other Project Rachel ministry healing opportunities and support groups, please call or text (501) 663-0996, or email Project Rachel. All inquiries are strictly confidential.
For more information about Project Rachel, visit the Hope After Abortion website. It offers prayers, testimonials, information on the psychological effects of abortion and other resources to help you or someone you know begin the healing process.