St. Francis of Assisi Church - Roland (Little Italy)
Mass Schedule
| | |
| --- | --- |
| Sat. | Vigil 5 p.m. |
| Holy Days | As announced |
Confession
Sat. 4:30 p.m.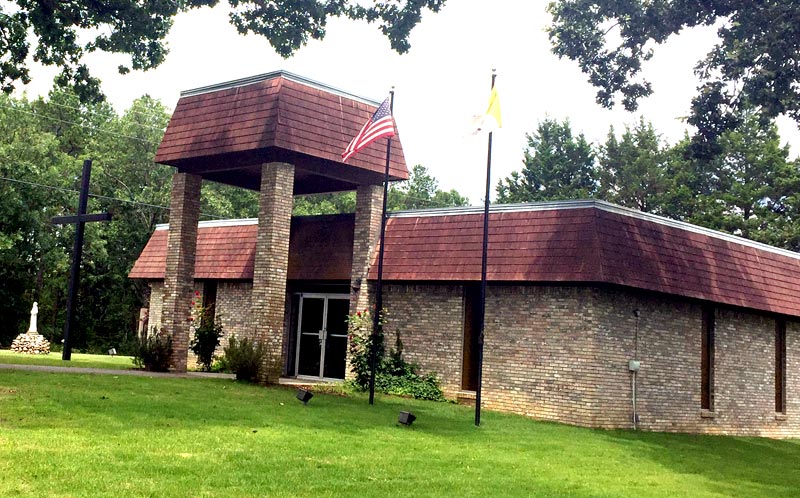 St. Francis of Assisi Church
Roland (Pulaski County) - Central Deanery
Location:
33223 Hwy. 300
Roland AR 72135
Mailing Address:
20 St. Boniface Dr.
Bigelow AR 72016
Attended From St. Boniface Church - Bigelow (New Dixie)
(501) 759-2371 (Bigelow)
stfrancislittleitaly.org
stbnewdixie@gmail.com
facebook.com/littleitalyarkansas
Visit our YouTube
St. Francis of Assisi Church is located in the Little Italy community. In addition to its main website, see also: triparishchurch.org.
Pastor
:
Fr. Thomas J. Hart
(frhart1894@gmail.com)
Secretary: Ilene Gunther