Share your Lenten recipes by Feb. 3
Published: February 1, 2016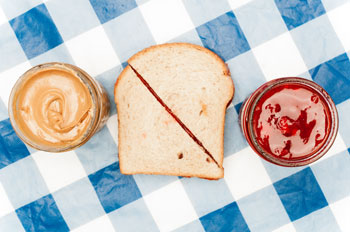 Fasting and abstaining during Lent present both an opportunity for devotion and a dietary challenge, especially for family meals. Arkansas Catholic's annual Lenten section will share recipes from readers to help meet that challenge. Please send us your best recipes for the following:
Vegetarian meals

Family traditional Lenten foods
Send recipes to Malea Hargett, Arkansas Catholic, P.O. Box 7417, Little Rock AR 72217. To consider your recipe for publication, it must be submitted by Feb. 3.
Lent begins Feb. 10. To help you prepare for this holy season of prayer, fasting and almsgiving, visit our Lent Q&A. It addresses the most frequently asked questions about this penitential time, including the rules for fasting and abstinence.