Electricity will be out on campus Aug. 13
Published: August 12, 2020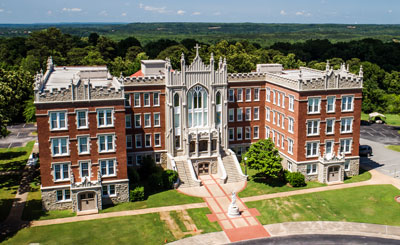 UPDATE: Entergy is now expecting the power outage to last until 5 p.m. Aug. 13. We are sorry for the inconvenience.
The electricity will be out from 9 a.m. to 5 p.m. on Thursday, Aug. 13 at St. John Catholic Center in Little Rock because of a scheduled outage by Entergy as part of a major project in the area.
Please note that diocesan staff will not be able to answer the phone or emails while the power is out across the campus.
You should be able to email a member of our staff after 5 p.m. Aug. 13. Visit our staff directory and click on the name of the person you wish to reach to send an e-mail, or leave a voice mail by calling (501) 664-0340 and your message will be returned as soon as possible. Thank you for your patience.