Catholic Charities Summer Institute is back
Published: May 15, 2023
To register, download and return this form to the address provided with the fee. Scholarships are available. Call the Catholic Youth Ministry Office at (501) 664-0340 for more information.
The Catholic Charities Summer Institute (C²SI) will be held July 10-14 at St. John Catholic Center in Little Rock. This event is open to rising high school freshmen through recent high school graduates who seek to not only learn about the Church's social teachings but to put them into action.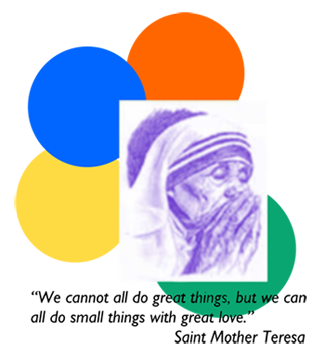 During the four-day summer program youth will "Investigate God's Word in Life" as they learn about poverty, homelessness, the elderly, refugees, human trafficking, immigration issues, the protection of the unborn and care for God's creation through classroom work and hands-on community service.
This is the first time this event will be held since 2019. It was canceled during the COVID-19 pandemic. The cost is $200 per person. Scholarships are available upon request. For a complete schedule, or to register, download the registration form and return it to the address provided with fee by June 16. Space is limited. Registration is available on a first-come basis.
For more information, email Liz Tingquist or call her at (501) 664-0340, ext. 333. The summer institute is co-sponsored by the Catholic Youth Ministry Office and Catholic Charities of Arkansas.