Apply for Respect Life Grant by Aug. 31
Published: June 2, 2020
Apply Online for Respect Life Grant
Submit your application for a Respect Life Grant by clicking on the button above. The application period runs from June 1 to Aug. 31. Grants from $100 to $1,000 are available and will be awarded during Respect Life Month in October
.
"Human life is sacred and inviolable at every stage and in every situation." — The Gospel of Life, no.87
The Respect Life Office offers respect life grants to help support groups and organizations in the Diocese of Little Rock that promote a consistent ethic of life. Grants between $100 and $1,000 are awarded at the discretion of Bishop Anthony B. Taylor and are dependent on the availability of funds. Groups and organizations applying for a respect life grant are invited to reflect on how their mission and ministry promotes greater respect for the dignity of the human person and embraces a consistent ethic of life.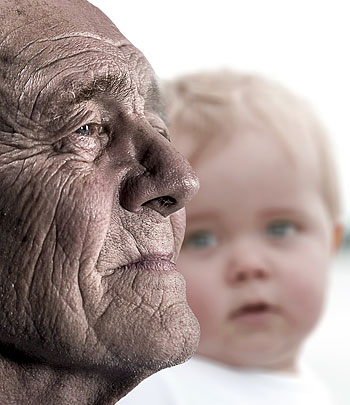 The Pastoral Plan for Pro-Life Activities, from the U.S. Conference of Catholic Bishops, divides pro-life ministry into four categories: education and public information; pastoral care; public policy; and prayer and worship. Grant applicants will be asked to identify the type of pro-life ministry for which grant funds would be used based on these categories. To learn more, read the Grant Application Guidelines, which defines "consistent life ethic" as well as the four types of pro-life work.
The preferred way to apply for the grant is online. However, applicants may also download the application (PDF format) and mail it to: Respect Life Office, Diocese of Little Rock, 2500 N. Tyler St., Little Rock, AR 72207. The application period runs from June 1 to Aug. 31. For more information about the grant, please e-mail Catherine Phillips, respect life director, or call her at (501) 664-0340, ext. 326.