Faith Community Nursing training available
Published: March 14, 2023
Click on the button above to register online or download the form and return it to the address provided by April 1. This multi-denominational Faith Community Nursing Foundations Course was developed by the Westberg Institute and is approved by the American Nurses Association Scope and Standards of Practice.
Catholic Charities of Arkansas (CCA) is hosting a four-day Faith Community Nursing Foundations Course this spring at St. John Catholic Center in Little Rock. It is open to licensed, registered nurses who want to practice holistic health for individuals and the community using nursing knowledge combined with spiritual care.
The four-day course will be held April 21-22 and May 5-6 in the Biltz Room in Morris Hall. Catholic parishes that want to start a faith community nursing ministry are encouraged to send at least one representative to the training. Attendance at all four sessions is required to receive a certificate of completion.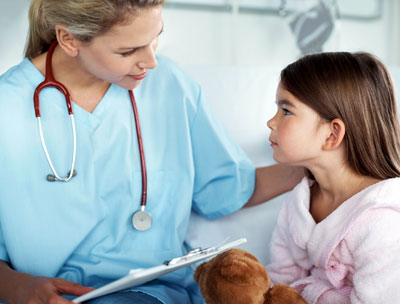 The total cost of $125 per person includes tuition, books, supplies, materials, IPNRC pin and $50 non-refundable deposit with registration. The cost is free to Catholic nurses who provide a letter of support from their pastor. Register online or download the form and return it to the address provided by April 1. To get the fee waived, check the field to request a scholarship on the registration form.
Registered nurses with an inactive license and non-nurses may enroll in the program and will receive a pin titled "Health Minister."
Faith Community Nursing (FCN) is a recognized specialty practice for registered nurses emphasizing health and healing within a faith community. This is an independent practice in which a nurse performs a variety of roles including educator, referral agent, advocate and integrator of faith and health. To learn more, read Arkansas Catholic.
The spiritual aspect is key to faith community nursing by actively promoting wellness, wholeness and preventive health. This course enables registered nurse participants to:
Gain the theoretical knowledge necessary to begin practicing as a faith community nurse.
Discuss the various roles of a faith community nurse in practice.
Examine and nurture personal spiritual development.
Identify a network of continuing education and support.
For more information, contact Sister Iliana Aponte, DC, parish outreach liaison, at (501) 664-0340, ext. 403 or iaponte@dolr.org.