St. John the Baptist Church - Engelberg
Mass Schedule
| | |
| --- | --- |
| Sun. | 8 a.m. |
| Thu. | Noon |
| Holy Days | As announced |
Confession
Sun. 7:30 a.m.
Adoration
Call St. Paul Church at (870) 892-3319 for more information.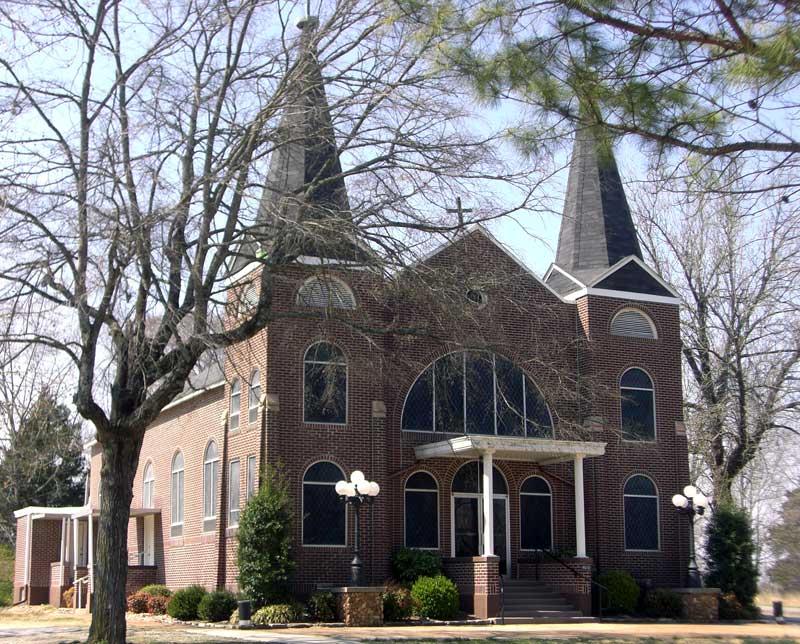 St. John the Baptist Church
Engelberg (Randolph County) - North Delta Deanery
Location:
4650 Engelberg Rd.
Engelberg AR 72455
Mailing Address:
4650 Engelberg Rd.
Pocahontas AR 72455
Attended From St. Paul the Apostle Church - Pocahontas
Office Hours: Thurs. 8 a.m. - noon
Rosary prayed 30 minutes before Sunday Mass.
(870) 892-3319 (Pocahontas)
stjohns4650@gmail.com
Visit our Facebook
Pastor
:
Fr. Stephen Elser, PhL
(frstephenelser@gmail.com)
Secretary: Jane Smith (stjohns4650@gmail.com), (870) 378-5052