"Every time your parish meets an individual's basic needs, advocates for social change to reduce poverty and creates a partnership to improve the community, you are doing parish social ministry and being a living witness to the Gospel that responds to the needs of our brothers and sisters." — Catholic Charities USA
Parish-based ministries provide a means to live out the Church's social teaching. The Parish Social Ministry Office helps parishes develop ministries that allow them to work to address local needs and issues, as well as those of their own parish community. Prison outreach, participation in Catholic Relief Services' programs, operating or volunteering at food pantries are examples of parish social ministries. To set up a visit with a member of our staff, Contact Us. To learn more from Catholic Charities USA, visit their website.
---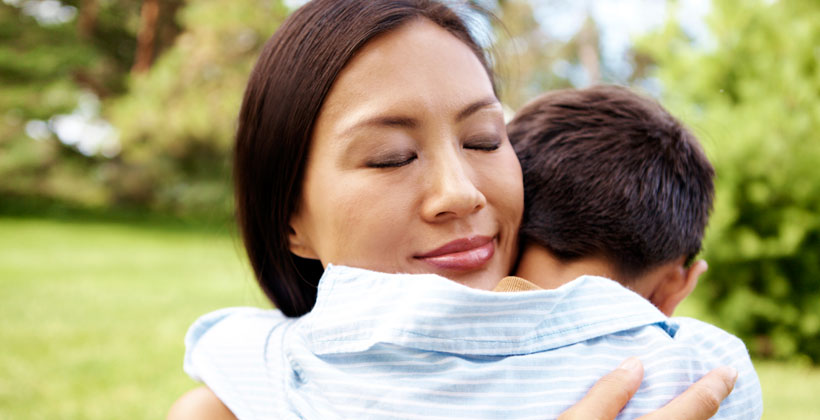 The Family Assistance Program aims to provide long-term solutions to families and individuals referred by parishes who are coping with chronic economic crises. The process may involve meetings with a Catholic Charities staff member and developing a plan that can help an individual or family stabilize their financial situation and achieve long-term economic goals. Learn more.
---
The St. Dymphna Society is a support group for those struggling with mental illness and their families. Meetings are normally held on the last Tuesday of each month at St. John Catholic Center in Little Rock, unless otherwise noted. They begin with Mass at 6 p.m. when a priest is available. Visit the Calendar of Events to confirm dates.
---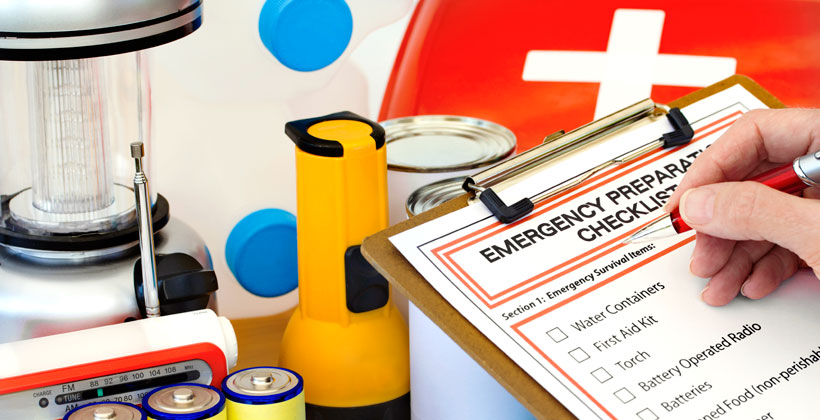 The Disaster Preparedness Program helps people prepare for emergencies and natural disasters. Disaster preparation classes are presented upon request to parishes and schools. The Disaster Response Program helps victims and communities devastated by natural disasters in Arkansas through the long process of recovery. If you would like to donate, please go to Disaster Relief Fund.
---